I tend to read mostly modern classics, so, in some way, this list features some of my favourite books of all time.
Top Ten Tuesday is an addictive weekly meme – which I like to take part in whenever the theme is right – hosted by the guys at BrokeandBookish, as everybody knows by now. This week's theme is: 'favourite books in X genre'.
Here we go with the classics:
1. One Hundred Years of Solitude – Gabriel Garcia Marquez

I read this book more than a year ago and still remember most of it. It is splendid. I am loss for words when I think about the brilliant, poetic, scenes.
2.In Cold Blood – Truman Capote

I finished this book today, so I thought I could just as well put what I wrote on goodreads here:
A work of genius.
I hate ranking books, but I think it's alongside One Hundred Years of Solitude as my top favourite.
The beginning was terribly intense and the ending hit me hard. I can read the book all over again.
Capote's writing is beyond praise, both as an author and a 'reporter'.
3.Labyrinths and Other Stories – Jorge Luis Borges

The man taught me what it truly means by "think different". He was a genius and I remember writing once on the blog: "Borges is one of the most brilliant minds of his generation." His stories, though different from one another (consider Emma Zunz and The Immortals) have for similarity the twist and intricacy that only somebody like himself could think of.
4. Lord of the Flies – William Golding

This book was one of my earliest classics. The juxtaposition of Golding's sumptuous English against the gradual horrors the island sinks into is intense and oddly very beautiful. I think this book is timeless because of its ever-growing relevance in regards to young people (or anybody who doesn't seem fully in control) in society.
5. To Kill a Mockingbird – Harper Lee

As it was for countless other people, To Kill a Mockingbird was one of my very first classics. Since reading the book, I've read and loved many other more complex works. However, the fact of the matter is: Harper Lee's story is a little masterpiece, and the memorable scenes with the main cast are just impossible to forget.
6. Things Fall Apart – Chinua Achebe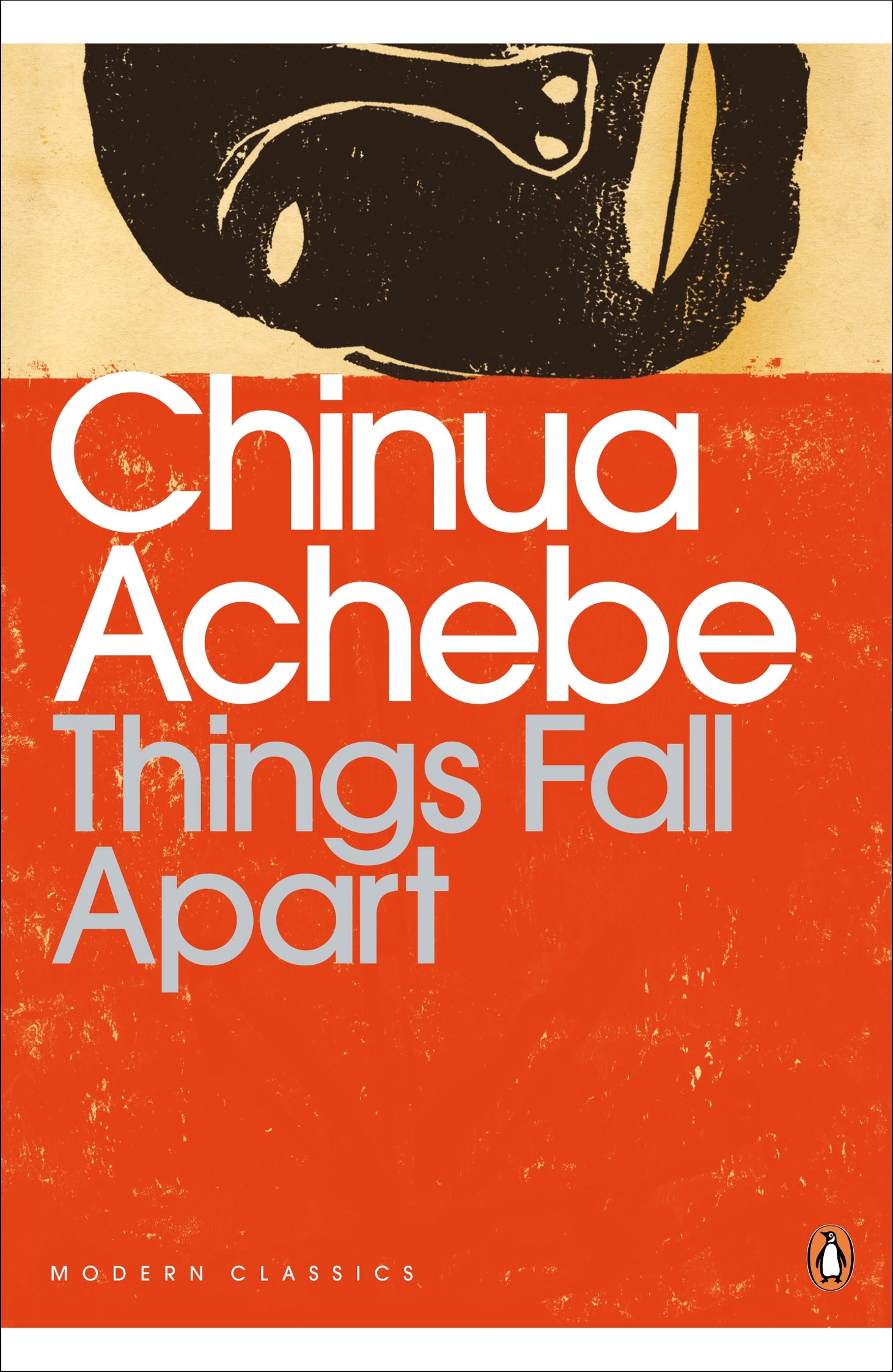 It is just as simply written as Harper Lee's work. For this reason I think this book is extremely underrated. Achebe's talent shines through this simplicity though, as the upshot of his story comes upon us as very raw and powerful in impact. Not so many people would have been able to convey such a clear, strong and impartial message through such simple words. His easy talent at storytelling made the story very fluid and thus very compelling; I devoured the book.
7. Slaughterhouse-Five – Kurt Vonnegut Jr

An absolutely devastating and powerful story. Vonnegut's seemingly 'happy-go-lucky' approach to the theme of war makes the book. While at times it can be funny – it is a satire, after all – it is deeply poignant and hits very hard at the end, when you start putting the pieces together and getting the big picture right. "Everything was beautiful and nothing hurt." This has to be one of my favourite quotes of all time.
8. The Great Gatsby – F.Scott Fitzgerald

Jay Gatsby is the most iconic character in literature – arguably. The story is short and intense, and seems to come right off a play from the golden era of American theatres. Fitzgerald, with his gorgeous,easy, words, painted the setting as dreamlike, where "Even Gatsby could happen".
9. I Know Why the Caged Bird Sings – Maya Angelou

Nowadays some individuals pull out the racist card so often that it is almost an insult to what Black people in the segregation period had to endure. I had a vague idea of what racism meant at that time, but I was still off the mark. Some scenes shocked me and left an indelible impact on me. It not only opened my eye on racism, but also made me understand that secluding people for whatever reason is just plain wrong.
10. Anna Karenina – Leo Tolstoy

A work of art. Tolstoy's writing is out of this world. Some scenes were so very detailed that it was as if they were being enacted before me. You cannot but feel that sentiment of grandeur and elegance that emanate from it. The cast is extremely well developed and the stream of consciousness is smooth and creamy in this book. Oh, I can go on and on about what makes Anna Karenina an undisputed masterpiece.